About Me
Appointments
To sign up for a student service appointment, follow the instructions below: 
Login to CareerHub.
Click "Appointments" on the left-hand navigation bar.
All Luskin students are assigned to me for student support and split by last names for career counseling.
Select a time block that has your preferred time in it, which works for your schedule.
Click "Book Appointment" and you'll be prompted to select the appointment type, select the time, and attach any relevant documents (resume/cover letter) directly to the appointment.
Note: Appointment availability is updated on CareerHub one week prior to the beginning of the subsequent academic quarter.
UCLA Luskin Student Support Services is excited to continue its series of drop-in hours dedicated to the mental, emotional, financial, legal health and wellness of Luskin Graduate students. Please see the yearly calendar of Luskin events https://luskin.ucla.edu/events to see when drop-in hours and other events are happening!
Leadership in Public Affairs Graduate Certificate of Completion
Leadership in Public Affairs Graduate Certificate of Completion
The Leadership in Public Affairs Graduate Certificate of Completion is comprised of an amalgam of intentionally curated events and programs that are designed to enable Luskin Graduate Students to:
Network with employers, staff, faculty, and Luskin Alumni
Enhance competencies in diversity, equity, and inclusion
Augment understanding of the issues and opportunities that exist in the Public Affairs sphere
Actively engage with the Luskin's cutting-edge research, resources, and services
In order to obtain the certificate of completion, students must complete the requirements by Friday of Week 7 of the student's graduating quarter. Students will attend 14 events and programs from different categories. The criteria is below:
Criteria
1 LinkedIn Photos Event OR Intro to Networking with Employers & Luskin Alumni
1 Luskin Networking Night OR participation in Luskin Senior Fellows Program
1 Career Fair OR 1 Career Tour
1 City Hall Day OR Luskin Summit
1 Luskin Lecture, Regents Lecture OR Perloff Lecture
1 Senior Fellow Lecture OR Fellowship Info Session
2 Employer Info Sessions
2 Alumni Panels
2 D3 Events
2 Student Support/Wellness Events
Certificate Perks
Students who complete the Luskin Leadership Development Certificate of Completion will receive:
A physical certificate
Notation in the Luskin commencement program
May note this award on their resume and/or LinkedIn
An exclusive Luskin swag item
FAQS
How do I find out about these events?
All events will be advertised on the OSAAR weekly newsletter. You can find and RSVP for most events on CareerHub. D3 events, Luskin Summit, Luskin Lecture, Regents Lecture, and Perloff Lectures you can find here: https://luskin.ucla.edu/events/month/2023-10/
How do I get credit for attending a workshop?
Students must sign in to receive credit for the workshop towards their certificate of completion. There is a 15-minute grace period at the beginning and end of the workshop. If a student arrives after or leaves before the 15-minute grace period, their attendance for that workshop will not count towards the certificate of completion.
How do I check on my progress towards the certificate?
Please email careerservices@luskin.ucla.edu
Are event/program substitutions accepted?
No.
Student Conduct, Values, and Policies
Student Conduct Code
"Students are members of both society and the academic community with attendant rights and responsibilities. Students are expected to make themselves aware of and comply with the law, and with University and campus policies and regulations. While many of UCLA's policies and regulations parallel federal, state and local laws, UCLA's standards may be set higher."
Faculty
Statement from the UCLA Dean of Students office:
"Creating a climate that is conducive to the honest exchange of ideas assists students in their pursuit of quality scholarship. While enforcement is important, you also play a major role in prevention. The side bar contains some links which are helpful in protecting academic integrity at UCLA. Academic integrity is taken seriously at UCLA. The Dean of Students Office is charged with responding when students are accused of committing a violation of policy."
Related Documents
Assisting Bruins in Distress
Please click here Bruin RED Folder to access ways that you as a faculty member or staff can assist Luskin students who may be experiencing a crisis.
Contact US
Please contact Nael Rogers or Kevin Medina if you need further support navigating campus resources/consultation on a student case.
Housing Resources
University Owned Properties
University-owned properties offer attractive, accessible and affordable residences for law students who are single, partnered or raising children.
Privately- Owned Properties
A diverse array of apartments are available near the UCLA campus. The UCLA Housing Office has compiled Neighborhood Profiles  which offers links to housing in the surrounding area.
For options outside of Westwood and the surrounding areas, please search  Apartments.com , Zillow, Redfin, Trulia, RentHop for Los Angeles rentals. Feel free to use other sites, such as Facebook Market and Craigslist but please do so, carefully.
University Cooperative Housing Association
The University Cooperative Housing Association provides affordable housing to qualified students, visiting scholars and faculty of UCLA. The Co-op offers reasonably priced accommodations for those who might not be able to afford alternatives.
Transportation Resources
As an alternative means of transportation to the UCLA campus and surrounding neighborhoods, explore the links below. Included in the links will be campus maps and more.
Bus Systems and Public Transportation
An efficient and user-friendly bus system connects UCLA to the greater Los Angeles area. Staples of transit at the University are the Santa Monica Big Blue Bus and the BruinBus shuttle service. One of the primary UCLA stops for these systems is just behind the Public Affairs building on Hilgard and Wynton.
Carpools and Vanpools
UCLA commuters save money and shed stress by sharing rides with fellow Bruins. Those participating in ride pools are eligible for discounted parking permits.
Parking
Parking is at a premium on the UCLA campus. A limited number of individual parking permits are available to students for main campus structures and affiliated lots. The parking application process is strict and competitive, and we strongly recommend that students read the university's parking information thoroughly and apply early.
Bicycles, motorcycles and scooters are popular and efficient ways to get to and around campus. UCLA offers free parking for these vehicles in designated areas.
Looking to Establish California Residency?
For nonresident continuing education students looking to establish California residency for purposes, including tuition, please take a look at the following links for more information and access to applications, as well as a Graduate Student Factsheet.
Nonresident Supplemental Tuition Exemptions
Luskin International Students
Greetings Luskin International students!
Below are some useful links to Dashew Center resources and guides. Please reach out to mysef, your department, and Dashew if you have questions, or need further assistance.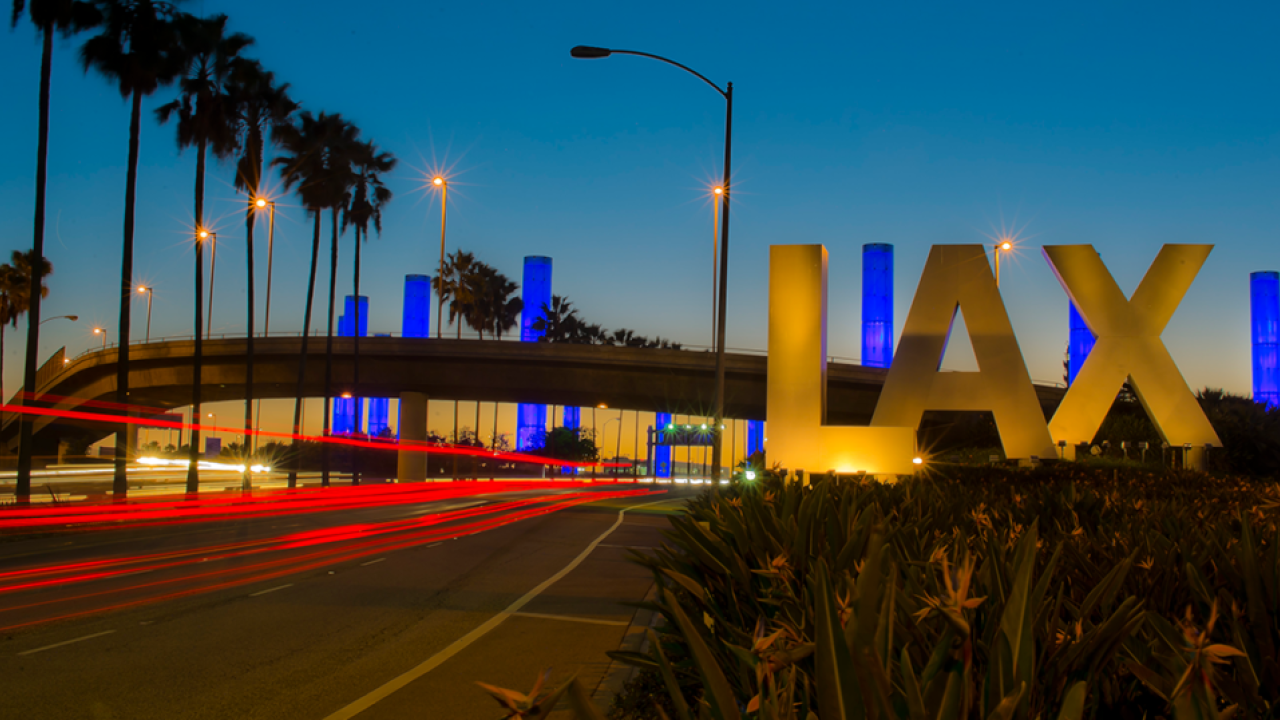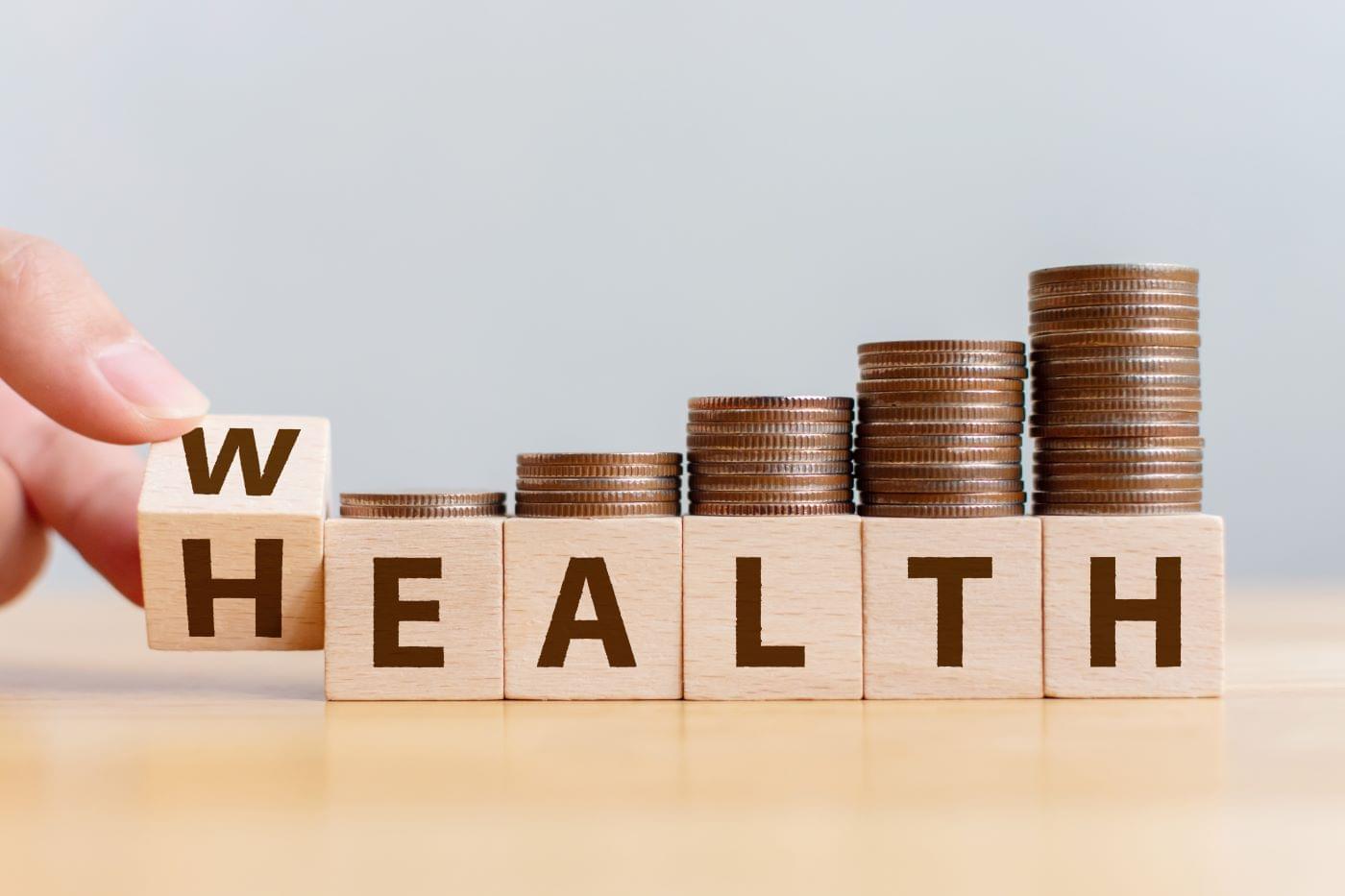 Are You Experiencing a Crisis?
What is Title IX?
Title IX
The U.S. Department of Education's Office for Civil Rights (OCR) enforces, among other statutes, Title IX of the Education Amendments of 1972. Title IX protects people from discrimination based on sex in education programs or activities that receive federal financial assistance. Title IX states:
No person in the United States shall, on the basis of sex, be excluded from participation in, be denied the benefits of, or be subjected to discrimination under any education program or activity receiving Federal financial assistance.
Filing a Report
If you or someone you know is in danger and/or needs immediate assistance, please call 911
If you've experienced sexual violence (e.g., sexual assault, dating/domestic violence, stalking), sexual harassment, sex discrimination, or other prohibited Title IX conduct, confidential and non confidential support and guidance is available to you. Whether you chose to FILE A REPORT or not, our office is available to assist you navigate your options.
Student Accommodations
Campus Safety officer (CSO) Evening Escorts
UCLA Community Programs Office (CPO) Commuter Van Service
Laptop & Technology Lending
Students With Disabilities
Gender Inclusive Restroom Map
UCLA Preferred Name Change Process
Graduate Resource Library
Graduate Resource Library